Halo Delivery Supports Government's Commitment to Strengthen the P-Hailing Industry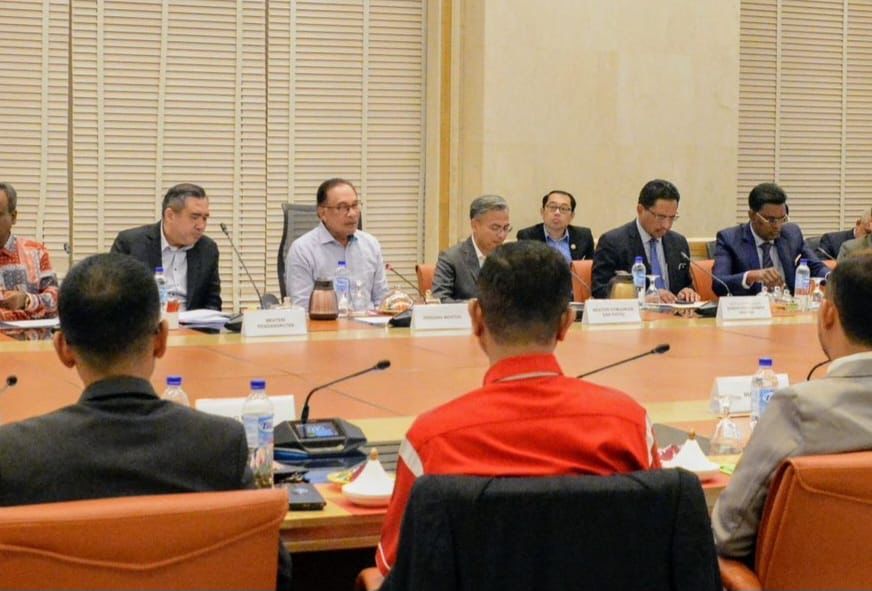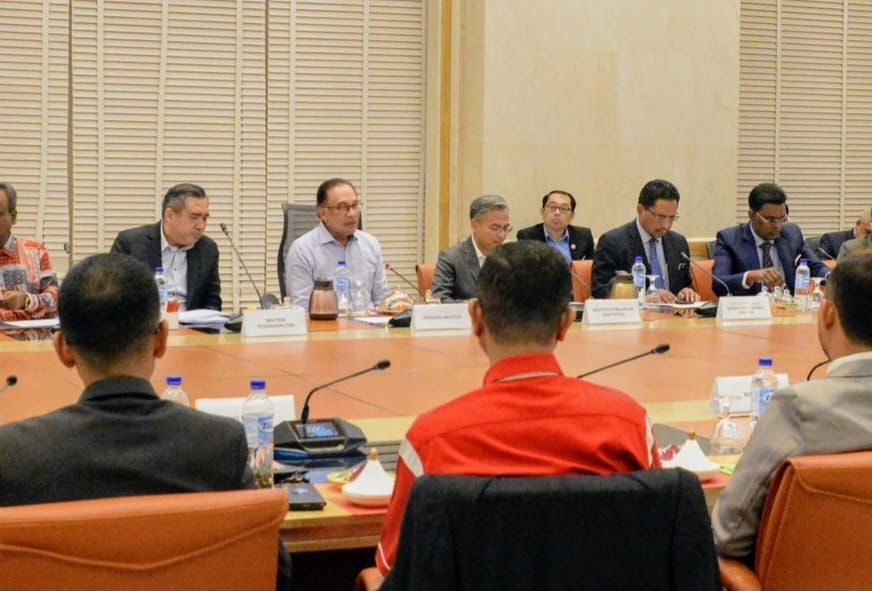 Kuala Lumpur, 08 August 2023 –Halo Delivery supports the Government's commitment to strengthen the p-hailing industry following to the engagement session between YAB Prime Minister, Datuk Seri Anwar Ibrahim with the 24 motorcycle-based parcel hailing and food delivery service platforms (p-hailing).
The engagement session was marked by mutual understanding to gauge the efforts and challenges encountered in meeting market expectations, particularly addressing the concerns of gig riders and to gain insights into the growing industry landscape.
Amongst the key emphasis in this session was the notion of a base fare, and the need for an open and transparent process which includes, the allocation of tasks to gig riders, pick-up locations, as well as delivery distance.
The proposal to allocate grants to support the upskilling and reskilling of riders is welcomed as it aligns with the platforms' commitment to facilitate and promote active participation among their valued gig riders.
Unanimously, the platforms recommend leveraging and empowering the role of the existing Sharing Economy Committee (SEC) as a centralised one-stop centre. The role includes engagement with digital platforms operating the sharing economy models, policy advisory and advocacy, and to conduct studies and analysis for insights into the Sharing / Gig Economy landscape.
All 24 platforms pledged their commitment to the Government, as underscored by their ongoing collaboration with Malaysia Digital Economy Corporation (MDEC) through the Sharing Economy Programme. The platforms shall continue to actively engage with relevant ministries and agencies to ensure the comprehensive safeguarding of their gig riders.
MDEC as the agency that has been entrusted to oversee the Sharing/Gig Economy model since 2012, is committed to explore innovative and sustainable avenues that firmly aligns with the Malaysia MADANI aspiration. Among the ongoing effort is the integration of green technology within the p-hailing sector, signifying a strong stride towards a sustainable and progressive digital economy.